Banks of Switzerland and Liechtenstein
Своей первоклассной репутацией банки этих стран обязаны политической и экономической стабильности, банковской тайне и высочайшим стандартам оказания услуг.
Кому открывают счета?

Портрет клиента – люди или компании с высоким уровнем дохода и остатками, которые ценят персональное обслуживание и конфиденциальность.

Можно ли открыть счет удаленно?

Да, мы как агент банка имеем право подать документы на проверку и открытие счета удаленно. Посещать банк нет необходимости. В дальнейшем, при работе с банком, приветствуется возможность лично посетить банк или встретится с представителем банка.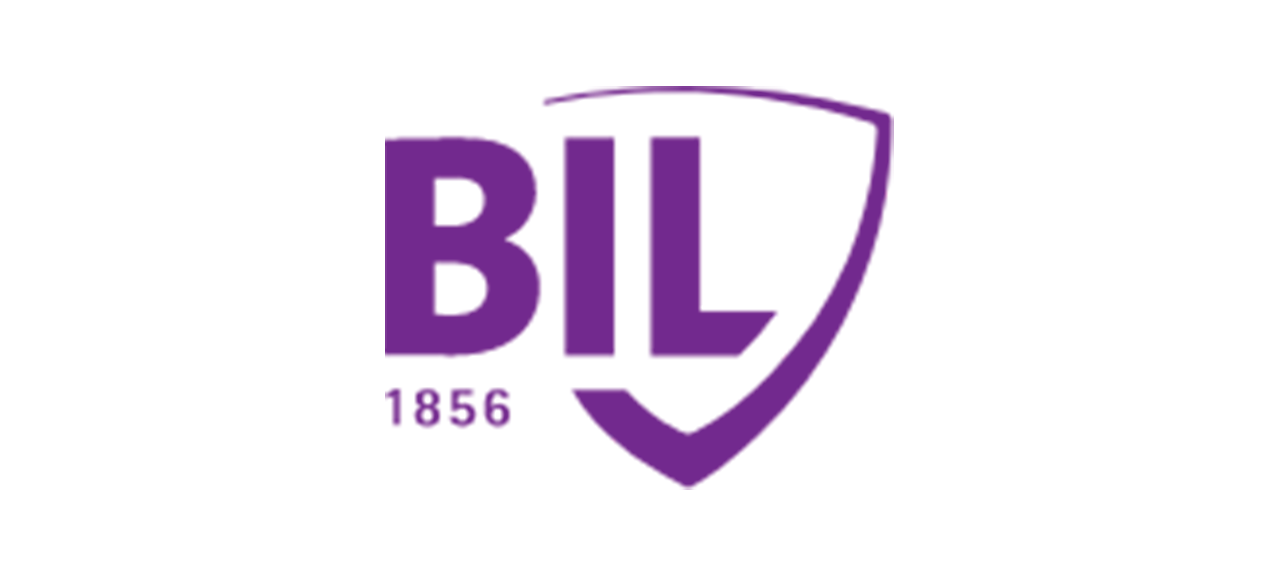 Banque Internationale a Luxembourg S.A
Vontobel AG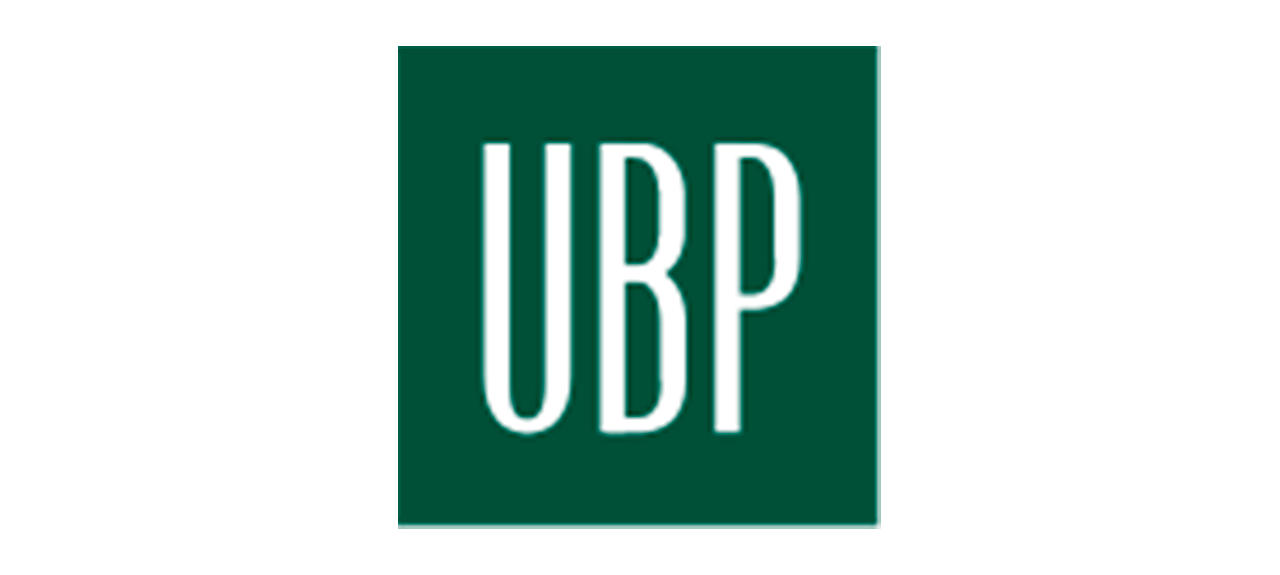 Union Bancaire Privee (UBP SA)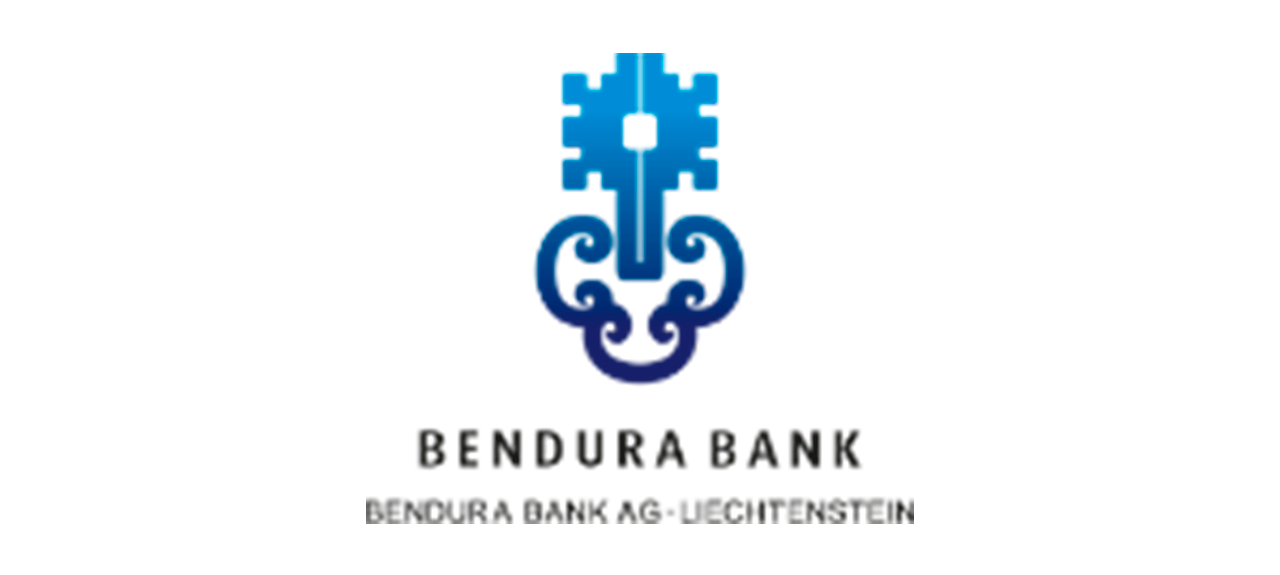 Bendure Bank AG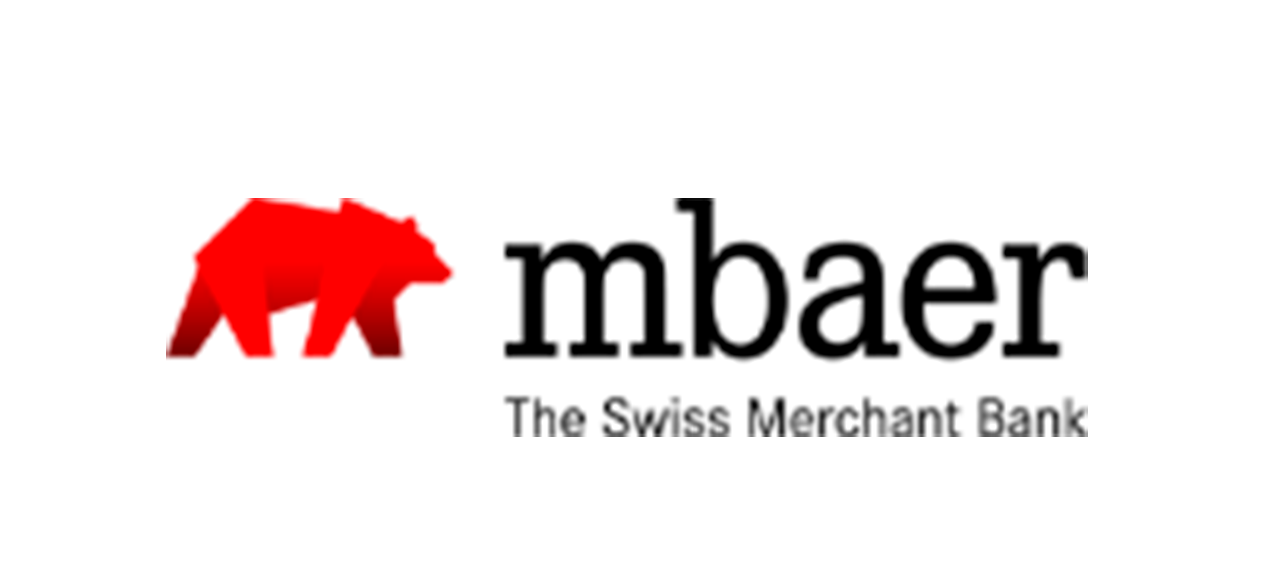 MBear Merchan Bank AG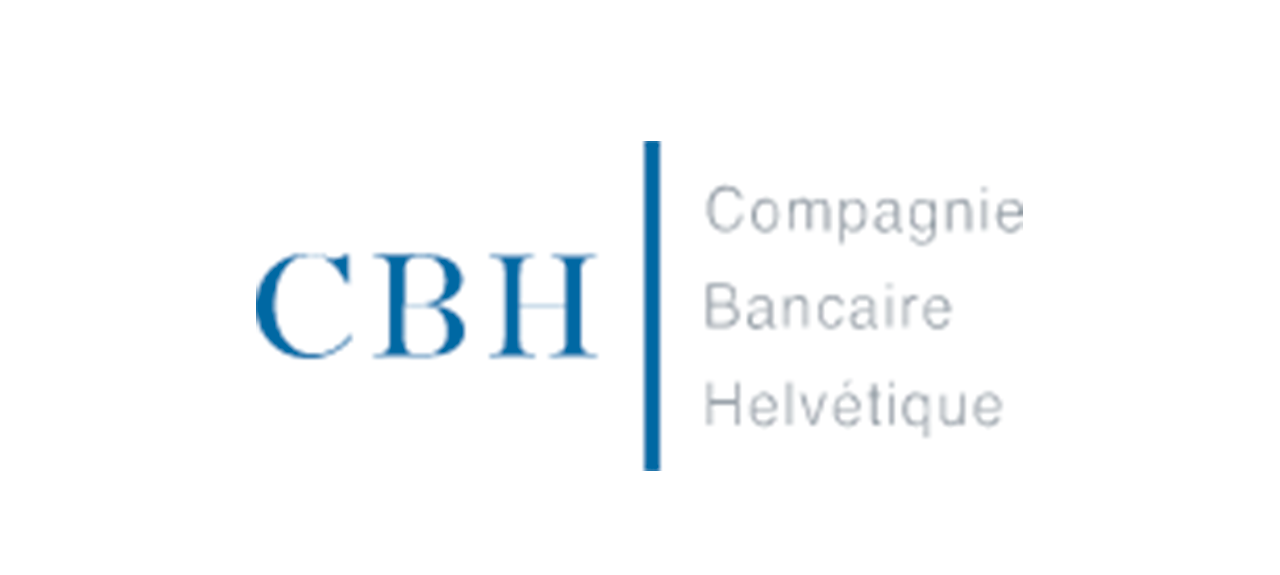 CBH Compagnie Bancaire Helvetique SA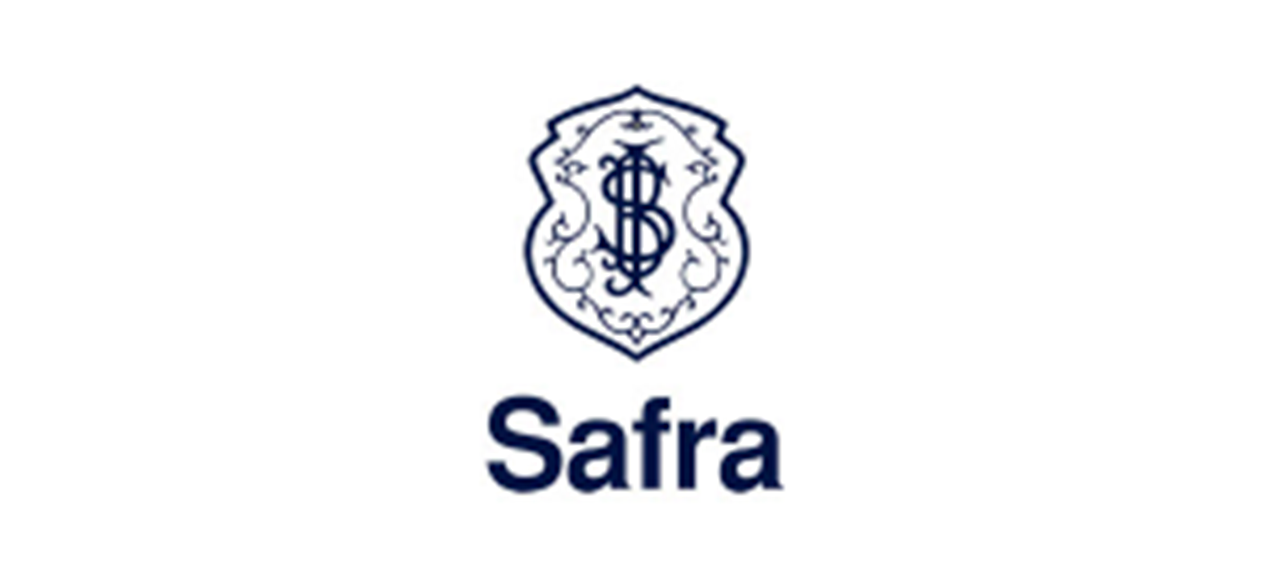 J. Safra Sarasin AG
Мы ваш надежный провайдер в мире банковских услуг.
Преимущество нашего подхода заключается в гибкости и индивидуальном подборе платежного решения. Наличие широкой сети банков – партнеров, дает нам возможность предоставить сервис удовлетворяющий любой запрос клиент.